AMCO GROUP have developed an end-to-end solution
DFM
For us, this can include and considers, 3D Modelling and testing, part layout and shrinkage, checking cavity and core impressions, parting lines, material thickness analysis, graining, assembly, material specs, plastic injection mold or press tool testing , procurement, final part manufacturing, packing, shipping, customs, lead times to market, product reliability, H&S, regulatory and post-delivery evaluation and feedback.
We believe early consideration of these factors and the required processes reduces the required time for product development, reducing part and tooling costs and reworking and provides a smooth pathway into manufacturing and a faster leadtime to market.
Our CAD Teams are expert with Solidworks, Visi software and Visi mould flow.
See download pdf of typical DFM Report and Project Review template.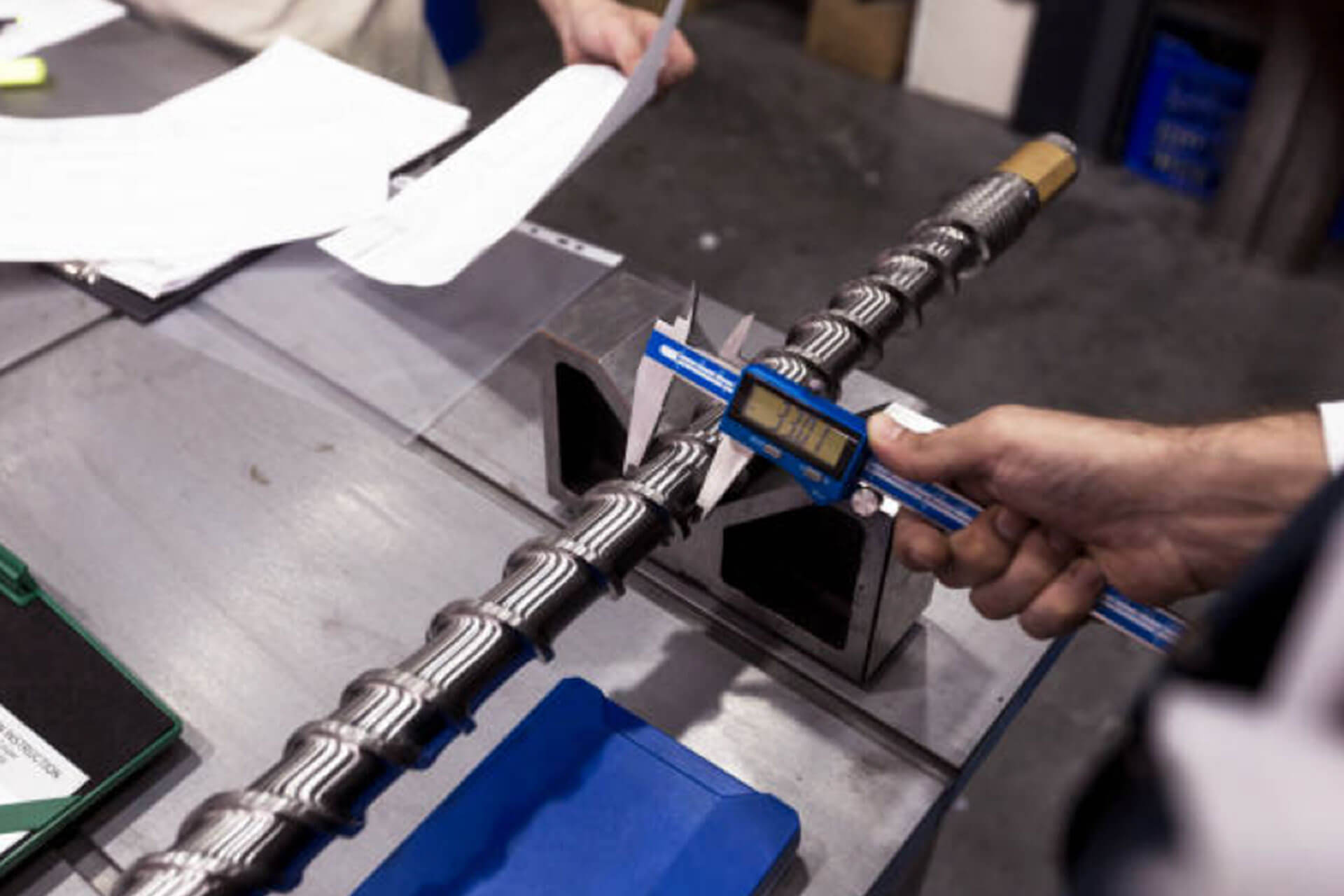 Our CAD Teams are expert with Solidworks, Visi software and Visi mould flow.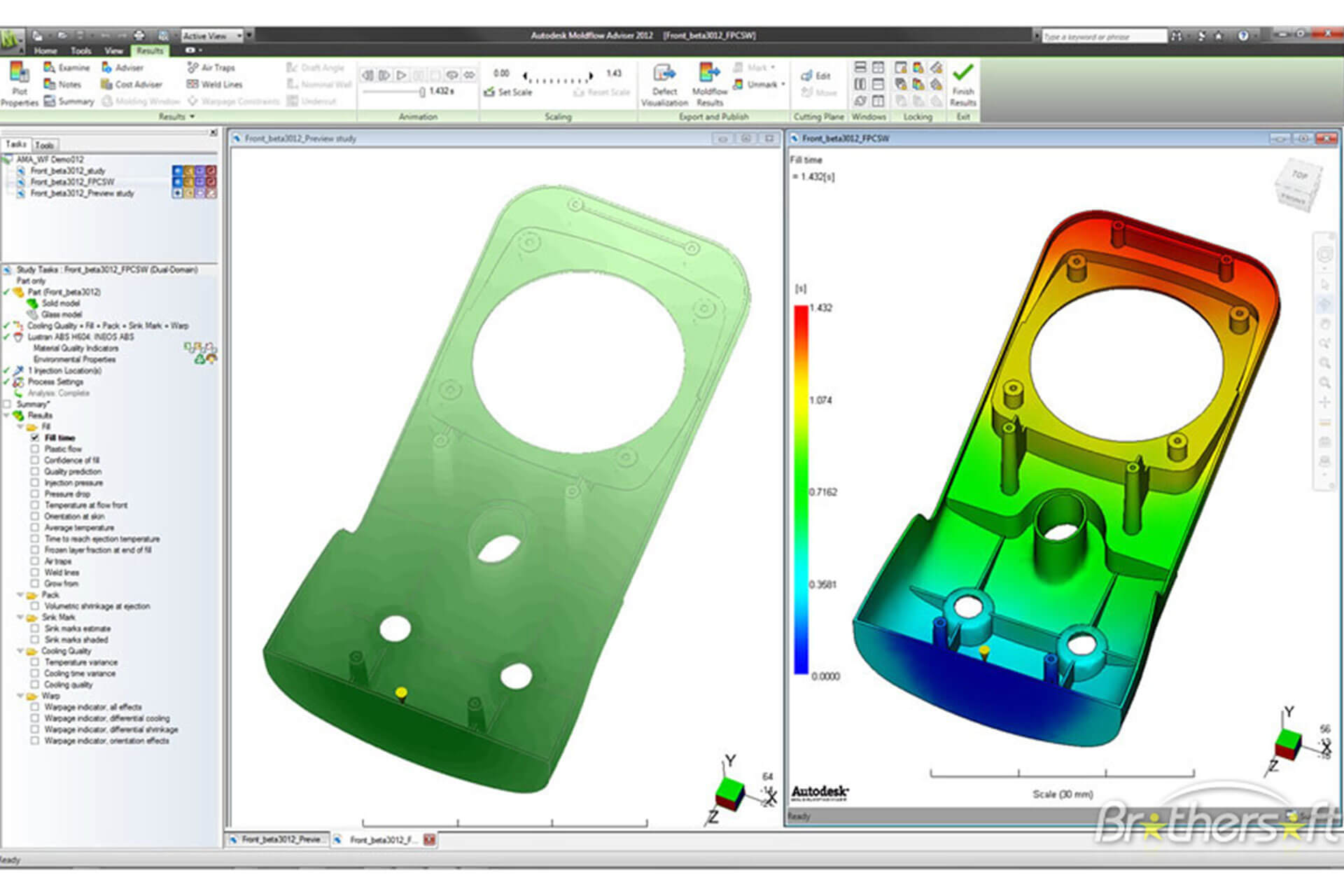 Mold Flow Analysis
MOLDFLOW™ plastic injection molding simulation software helps designers, engineers and analysts improve plastic parts, compression molds and injection mould designs.
Our teams use MOLDFLOW™ Plastic injection moulding design software and compression mold simulation before we start to commission or before tooling production starts to ensure we will produce the toughest, undeviating components or parts from every cavity. From your drawings we can model the mold and then simulate how the mold will perform with any given resin to predict how the resin flows through the mold and into the mold cavities.
This part of the process enables attributes of the mold to be simulated and tested in a VR environment before the mold is made. The analysis includes such issues as melt temperature, fill time, pressure profiles etc.
MOLDFLOW™ Insights provide us with optimisation of parts and process by providing automated design for tests and experiments, coolant flow analysis, evaluation of sink marks, predictive resin filling   patterns ( Resin Transfer Moulding or RTM) and quality pattern review and geometry editing to pin point issues such as wall thickness.
The implementation of MOLDFLOW™ Insight reduces development time by simulating mold design and validating both part and tool designs to enable the production of high quality and cost-effective part production.