AMCO GROUP have developed an end-to-end solution
molding tools
The Amco proposition begins with identifying an opportunity with a customer and developing cost models with one of our recognised and acclaimed tool making partners in the U.K. Europe or China. We have the ability to:
Design
3D Model and Prototype for both LV and Serial tooling
Manufacture the molding tools
Transport and deliver the tools to a global location of choice
Supply European specification plastic resin pellets* to anywhere in the world
Manufacture finished plastic parts (including graining)
Bonded Warehouse store
Supply and deliver lineside JIT or JIS
Manage Quality inspection
Provide funding options for mold tool build projects including amortisation
*ISO 9001:2000 Plastic resin pellets: We supply pellets including acetal, nylon, acrylonitrile butadiene styrene (ABS), polycarbonate, polyethylene & polypropylene al from European manufacturers.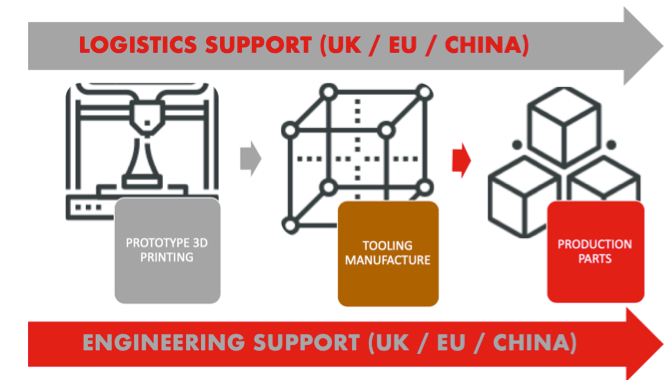 Our capability for design and manufacturing moulding tools with recognised and accredited partners (ISO 9001 and TS16949), and manage all the required processes in house with all the added value of a single source supplier, offers our customer enormous benefits that are tangible and measurable.
We believe we are unique in being able to deliver from Purchase Order and receipt of drawings to delivery of finished parts.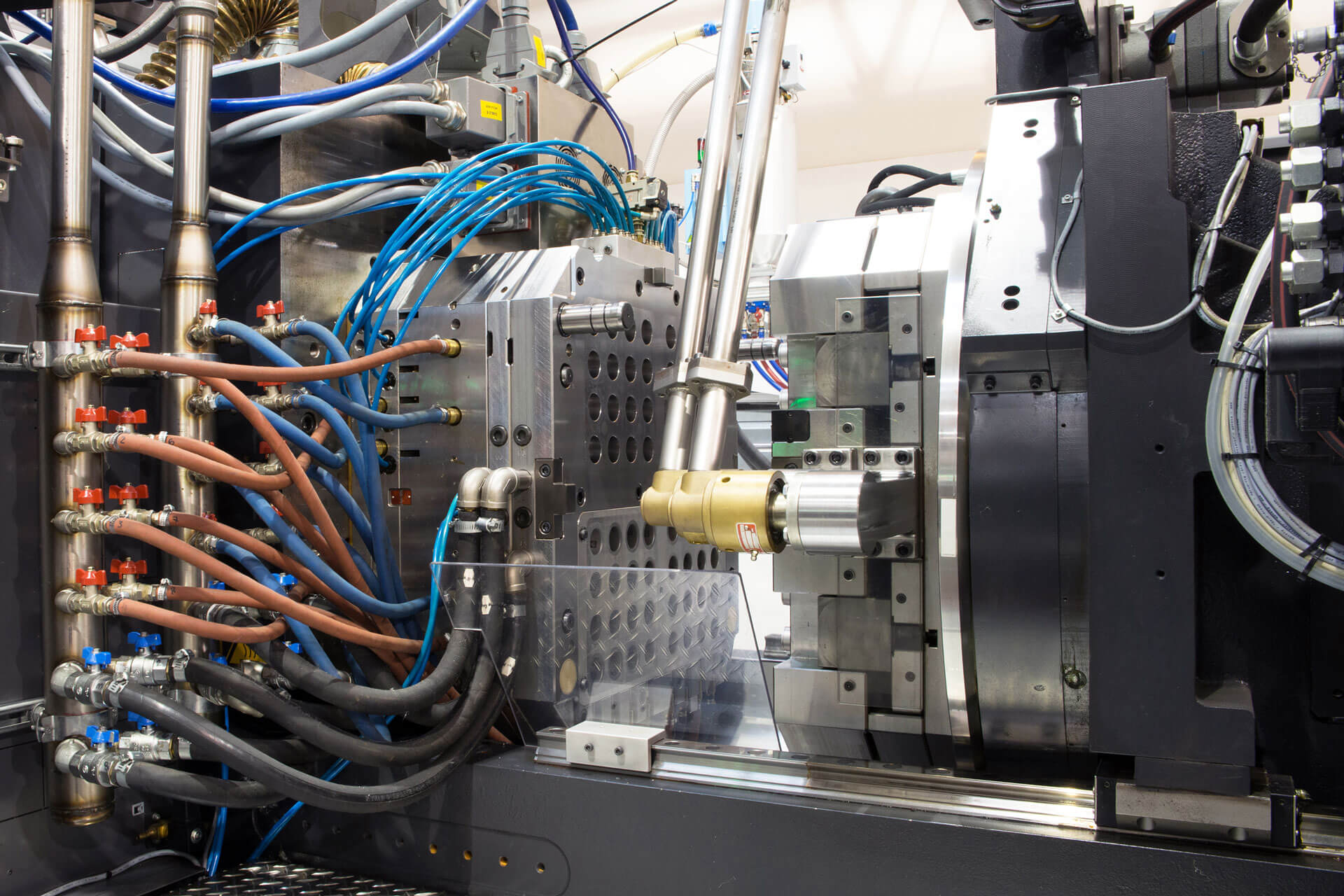 AMCO LOGISTICS ADVANTAGES
Having a single source supplier enables Amco to deliver significant time savings and efficiencies whilst having economies of scale, giving us greater buying power.
Using our own AMCO people we are able to administer, book and manage all cover all Sea & Airfreight options for tool transportation ranging from a premium service or deferred service. Our team are fluent across 13 languages and we have detailed and extensive experience and knowledge of the correct licenses, customs clearance procedures, packaging requirements and branding etc. across all continents.
We currently manage and deliver on 4-5 day transit times from China (as demonstrated on the recent Jaguar Land Rover L405 & L494 programs and since November 2017 we have shipped over 1.5M parts & over 60 Tools (over 110,000kg) specifically for LEAR Corporation.
Benefits
In terms of supply chain – the benefits of a single source supplier for plastic injection moulding tools:
Single point of contact for all aspects for the life span of the project
Cost and efficiency benefits
Close established relationships
Fostering high quality
Mutual interdependence
Short lead times
Cooperative action
Supplier chain reliability
Reduced waste of resources
Good practice monitoring
Maximum reduction in variability and deficiencies