Once the design is approved we build and test the tooling that will make the plastic part(s).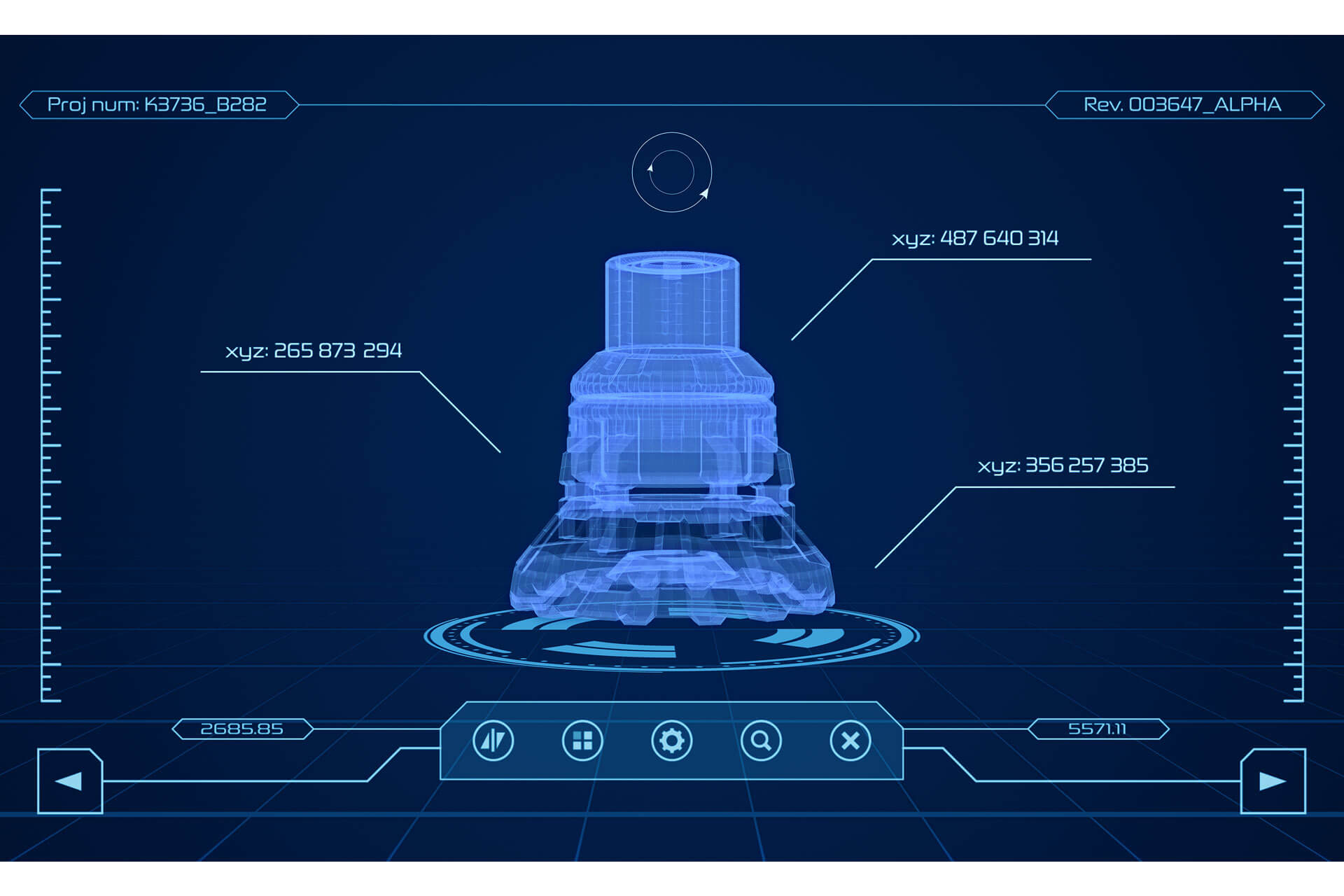 Plastic injection mold tooling
The plastic injection mold tooling design is critical. Our serial tools are made from pre hardened steel, aluminium or hardened steel.
We offer a choice of tooling:
P20 steel for production runs up to 300,00
Aluminium tools for production parts up to 30,000 units
Hardened steel for production part runs up to 1,000,000
Our CAD Teams are expert with Solidworks, Visi software and Visi mould flow.
MAKING THE PLASTIC INJECTION MOLD TOOLING
Hardened steel molds have the longest production lifespan of any plastic injection mold tooling and carry the highest manufacturing cost. This cost once amortised against a larger plastic part production quantity, offsets the initial investment. Amco offer a unique finance model for all plastic injection mold tooling builds. Click here for more information.
Low volume and prototype tools and in some cases for large component plastic injection mold tooling, pre hardened steel molds are a les costly and less wear resistant option.
Aluminium provides the most economical solution for plastic injection mold tooling.
All molds are manufactured using sophisticated CNC machines that are able to machine the core and cavity of the plastic injection mold tool to give it the designed shape and there are other tool functions that the tool needs to do for the correct formation of the final plastic component. Some tools use up and aways, sliders and screwing mechanisms.
Tool design plays and important role in the cooling and release of the plastic part and the tool design and then material the tool is made from should be selected with cooling rates in mind.
If a plastic component cools at the wrong speed warping , stress and distortion can occur. In some cases for plastic injection mold tooling design where some plastic materials are very specific, water cooling or even a heated tool may be required.